Highlights from the inaugural conference in 2016
The inaugural Microbiome Conference was chiefly organized by Biotools Co., Ltd. Among those in attendance were leading scholars in human gastrointestinal microbiota, including Prof. Hsin-Chih Lai from Chang Gung University, Dr. Cheng-Yuan Kao from the National Immunology Research Center, Prof. Ming-Ju Chen from National Taiwan University's Department of Animal Science & Technology, Deputy Dean Yen-Hsuan Ni M.D. from National Taiwan University's School of Medicine, and Dr. Zhenjiang Xu from UCSC, all of whom shared their latest published research findings.
Dr. Yu-Lun Kuo from Biotools Co., Ltd. emphasized the close-knit relationship between microbiome research and human health in recent years and explored the many opportunities and challenges in clinical application. Beijing Novogene's Senior Technical Director Wenbin Liu shared the company's experience in more than 100,000 cases of microbiological analysis and how they can drive future development in the industry. The focal point of the conference centered on fundamental research in gastrointestinal microbiota and the current development outlook for the industry. The ultimate goal is to promote cross-sector collaboration, guiding microbiome research in Taiwan to remain competitive with global trends.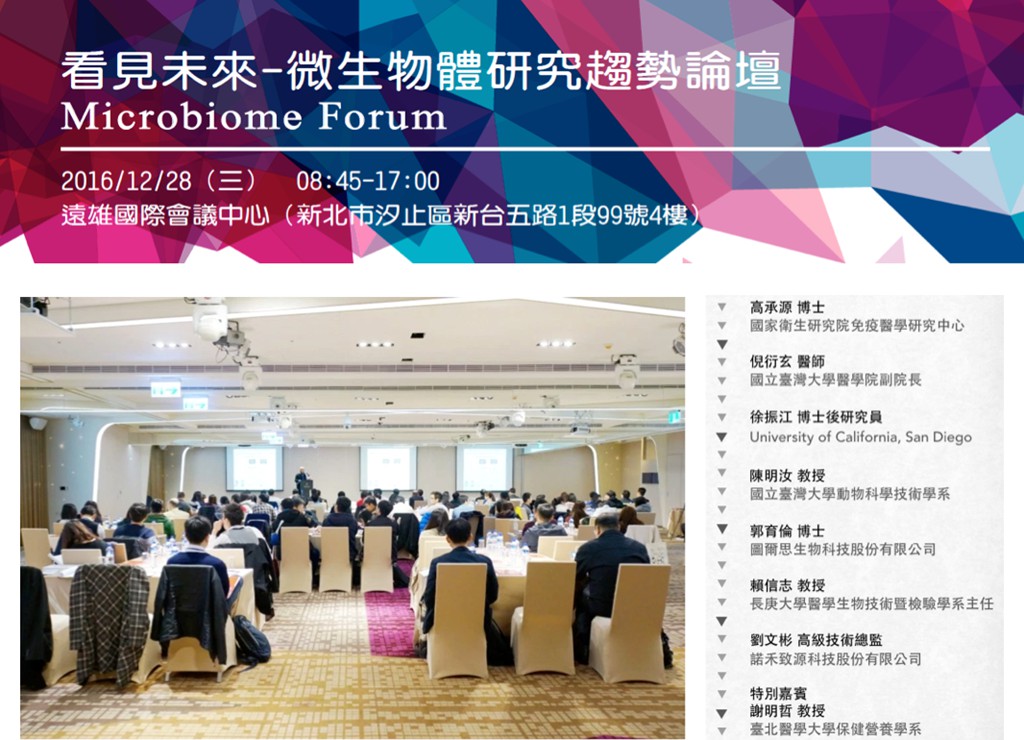 The conference attracted more than 120 distinguished guests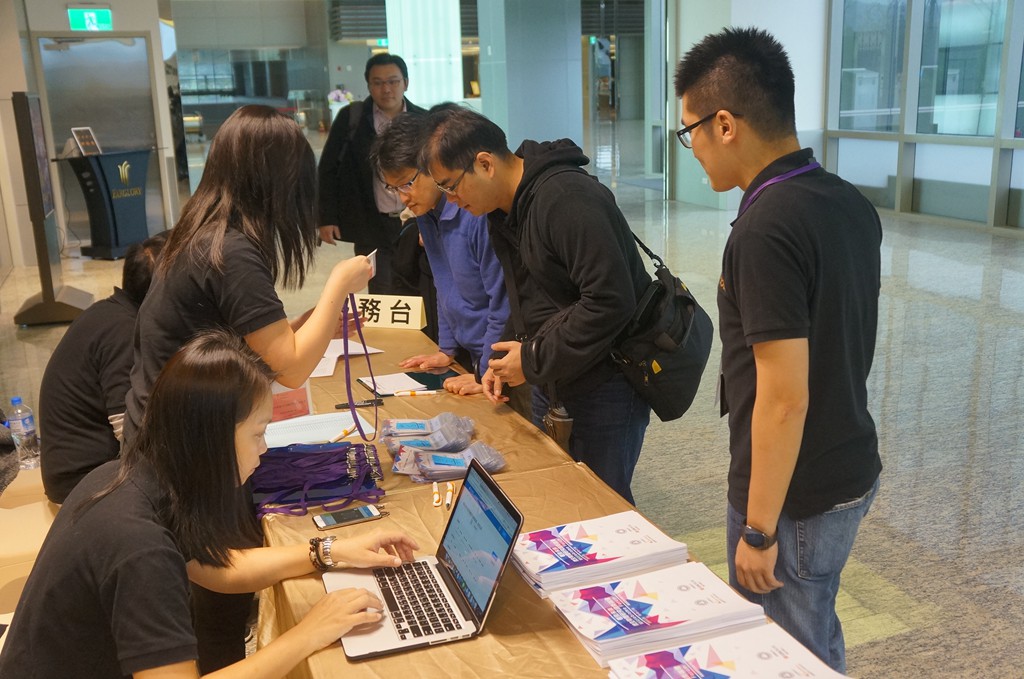 Illuminating talks given by keynote speakers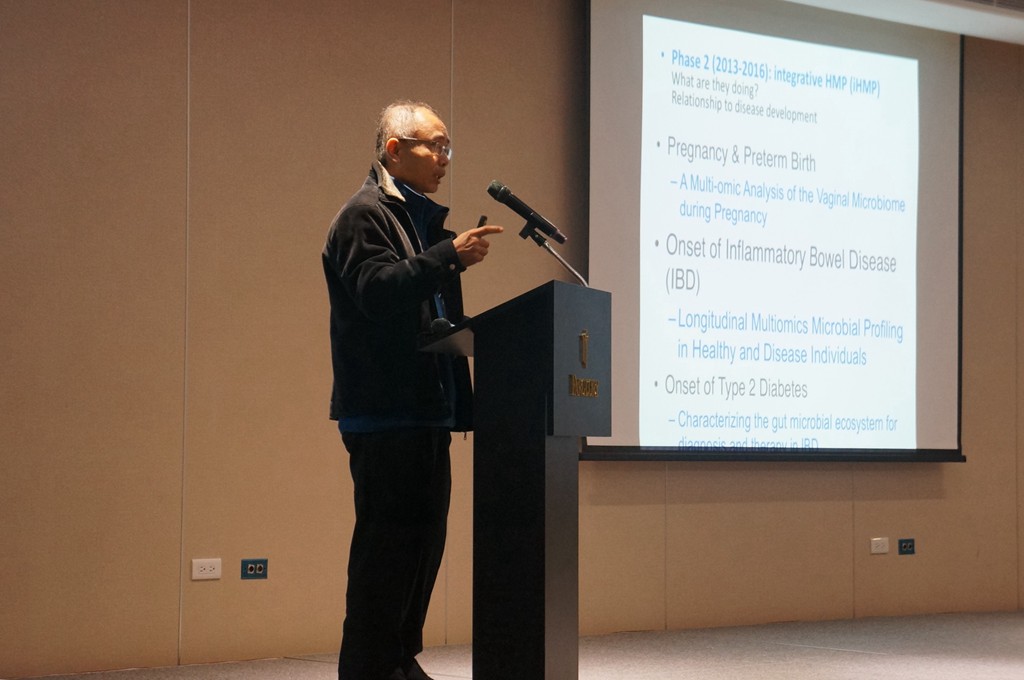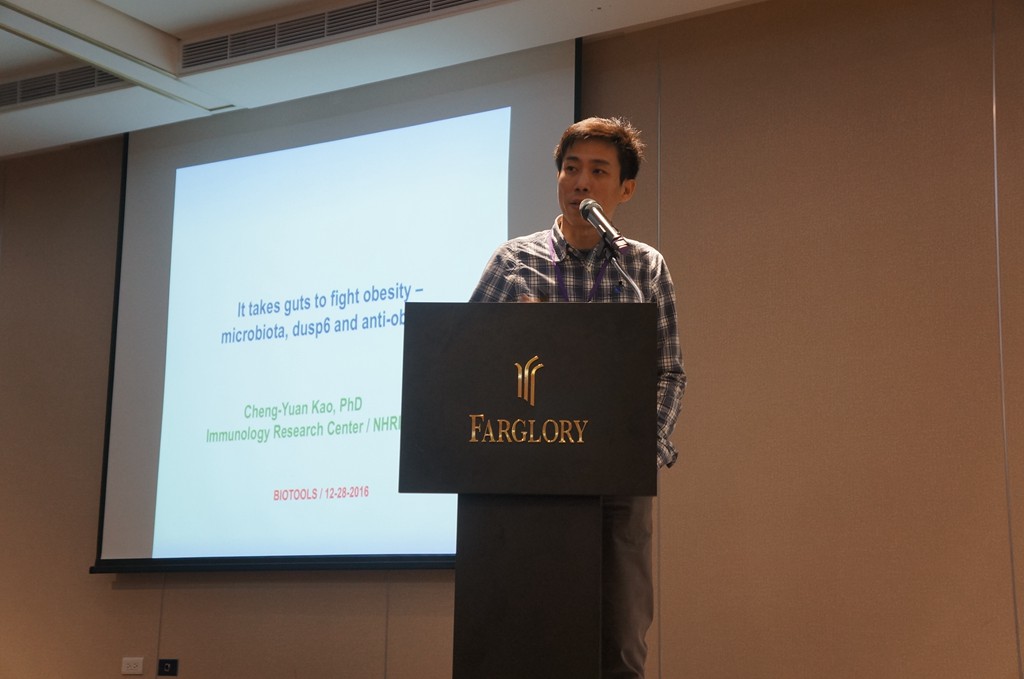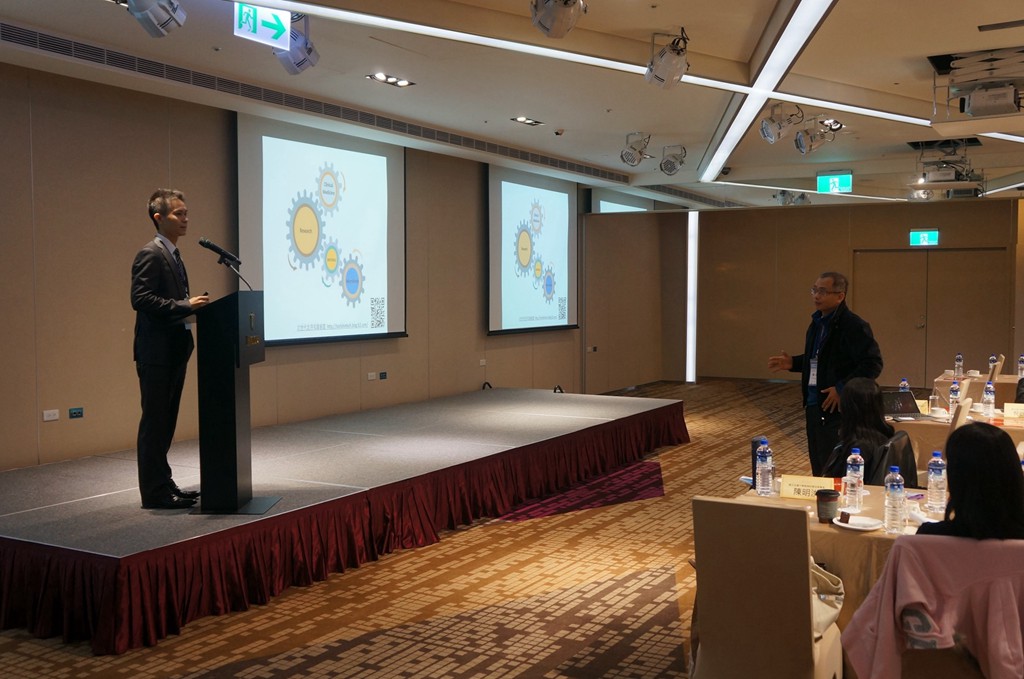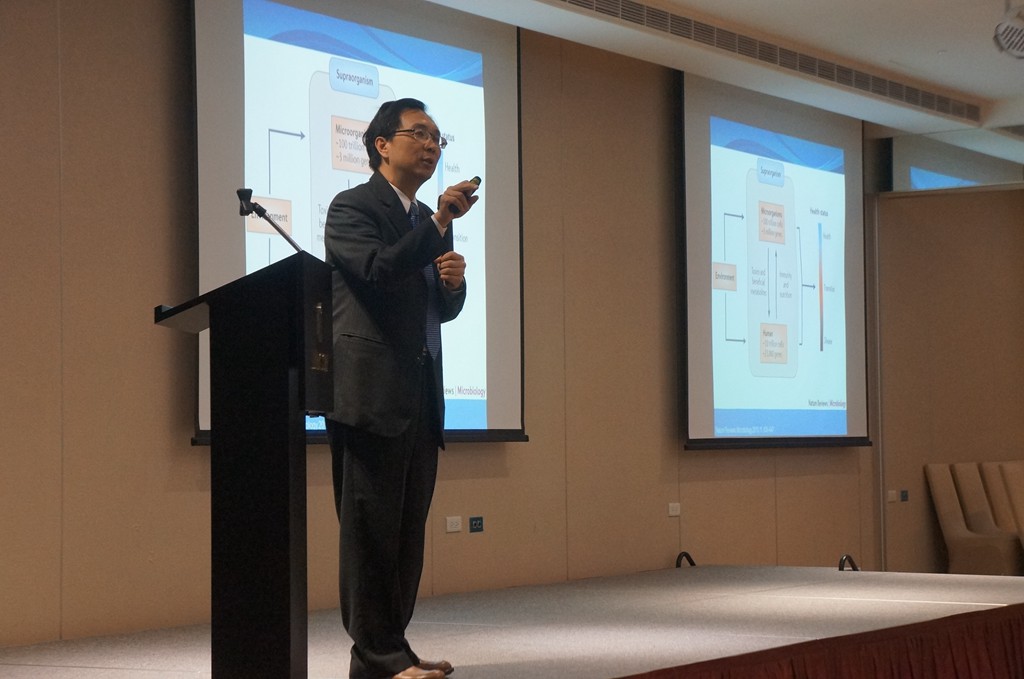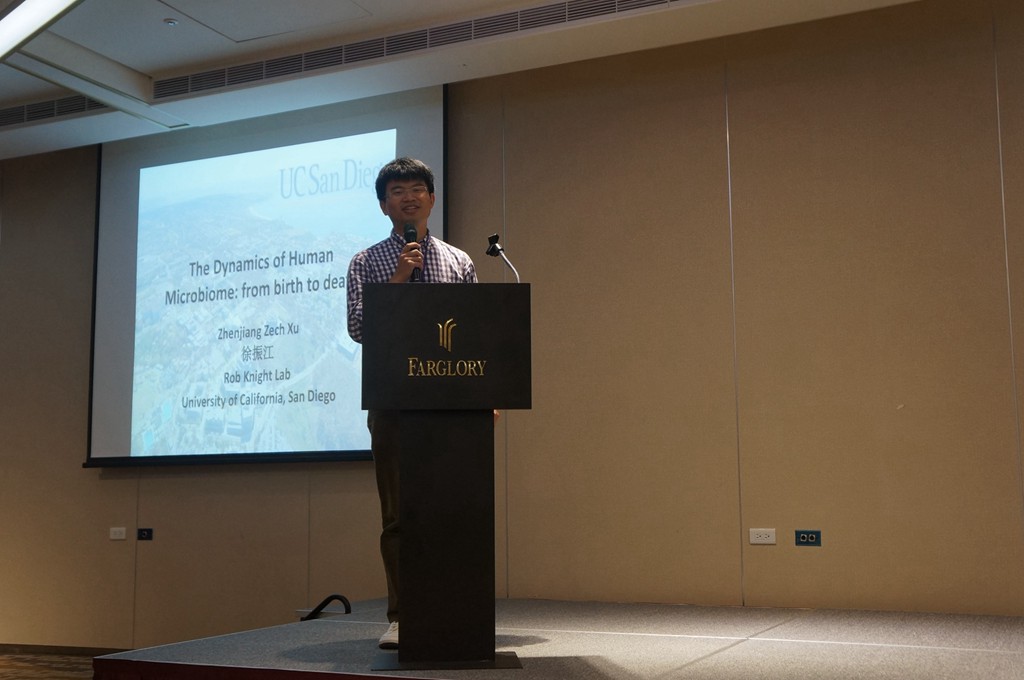 Many guests in attendance seized the opportunity to engage in meaningful discussions and raise interesting questions with the speakers.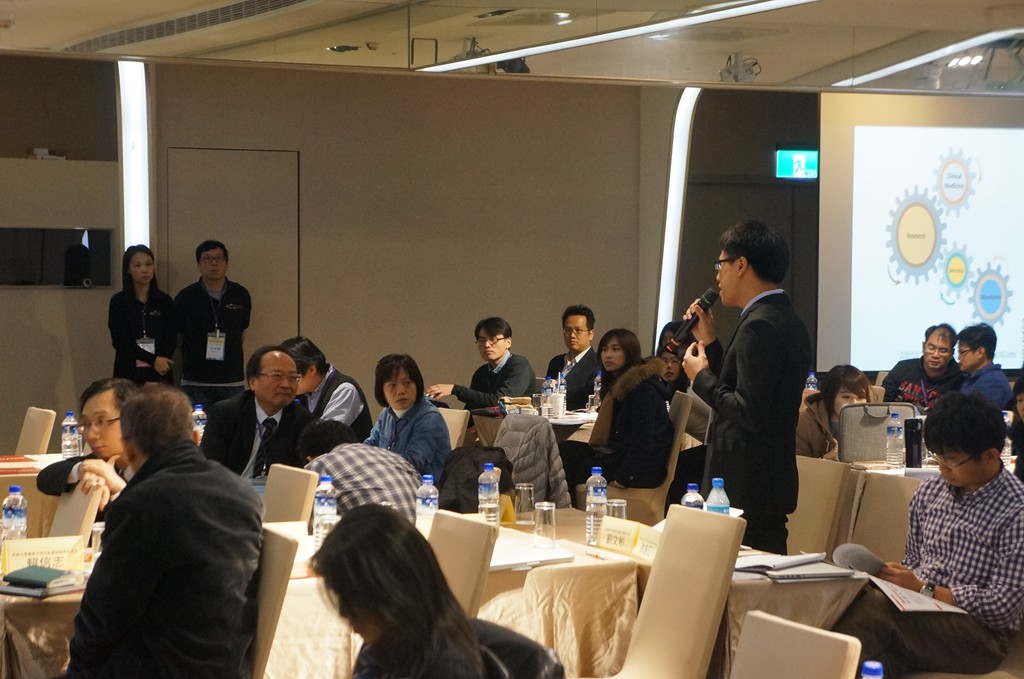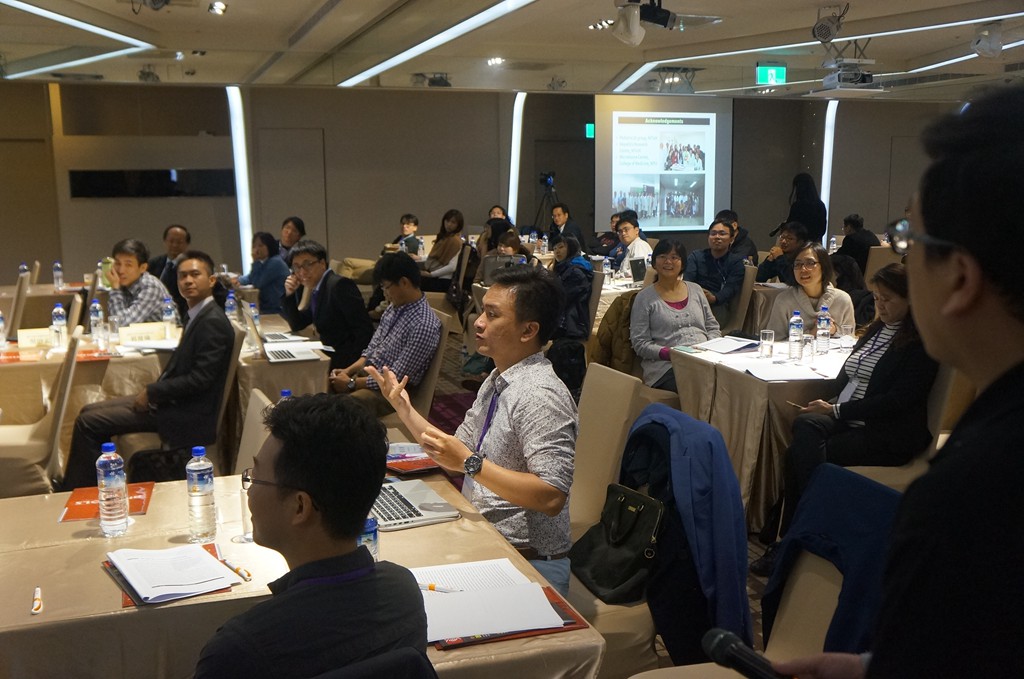 由左至右為:郭育倫博士、劉文彬總監、徐振江博士、倪衍玄副院長、陳明汝教授、
高承源博士、賴信志教授以及劉君豪副總經理