2021 The Fifth Asian Microbiome Conference
2021 The Fifth Asian Microbiome Conference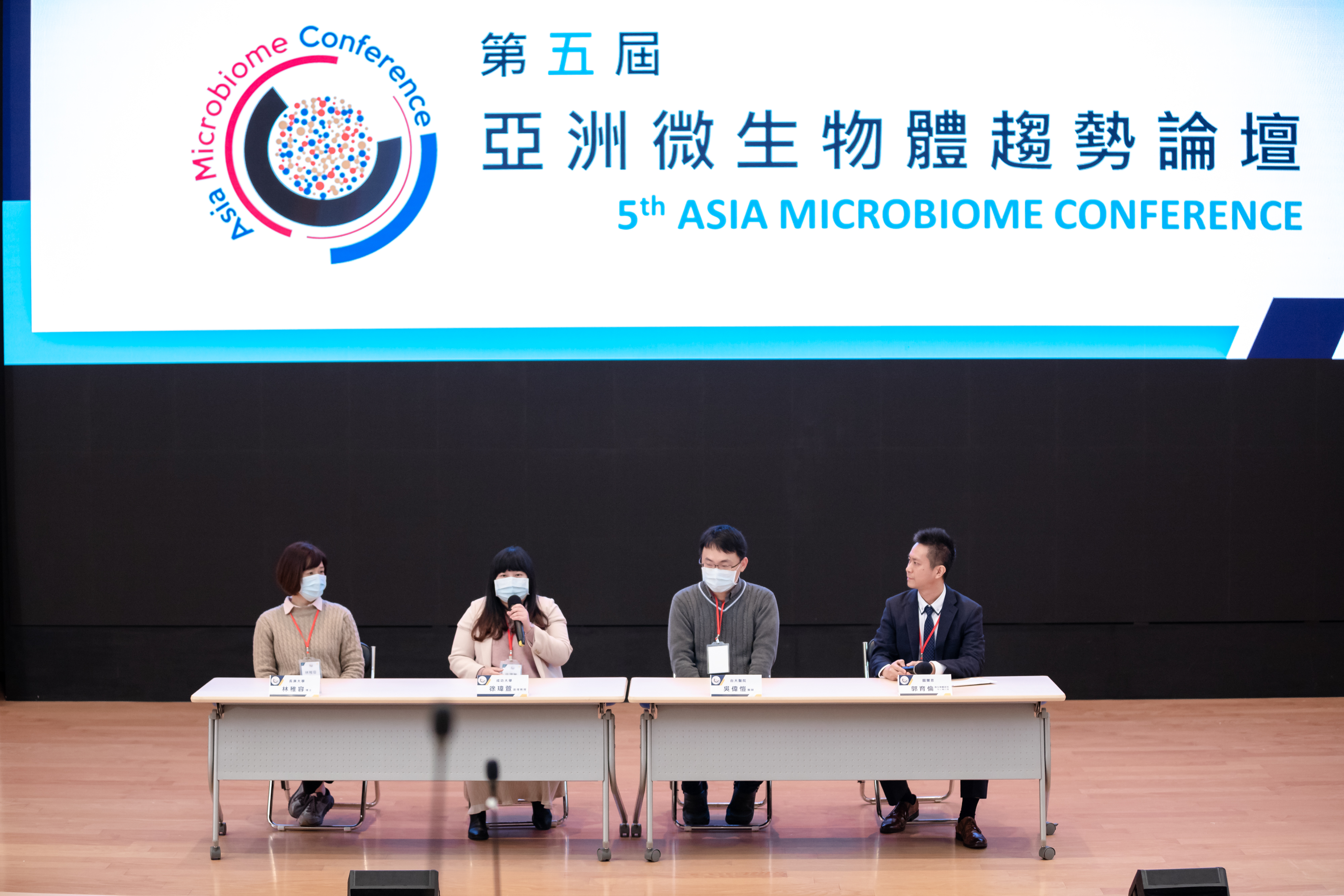 Co-organized by Taiwan's biotech company BIOTOOLS, Academia Sinica, and the National Taiwan University Hospital, the annual Asia Microbiome Conference was successfully conducted for the 5th straight year.

The event largely focused on the latest updates and trends in microbiome research. However, this year, several post-COVID-19 and startup topics were added to the agenda to create a wholesome discussion on novel developments in the microbiome ecosystem.
Cell Culture: Key for Discovering Human/Microbiome Interaction
Around 5 × 1030 microbes live on the planet, and 1014 of them, mostly anaerobic bacteria, reside in the human body. Dr. Ming-Shiang Wu, Head of the National Taiwan University Hospital, pointed out that cell culture is the key to understanding interactions, functions, and relationships between microbiome and humans.
However, over 70% of gut microbiomes cannot be cultured and are identified since it is difficult to simulate the human gut environment, especially anaerobic bacteria that will die after leaving the body.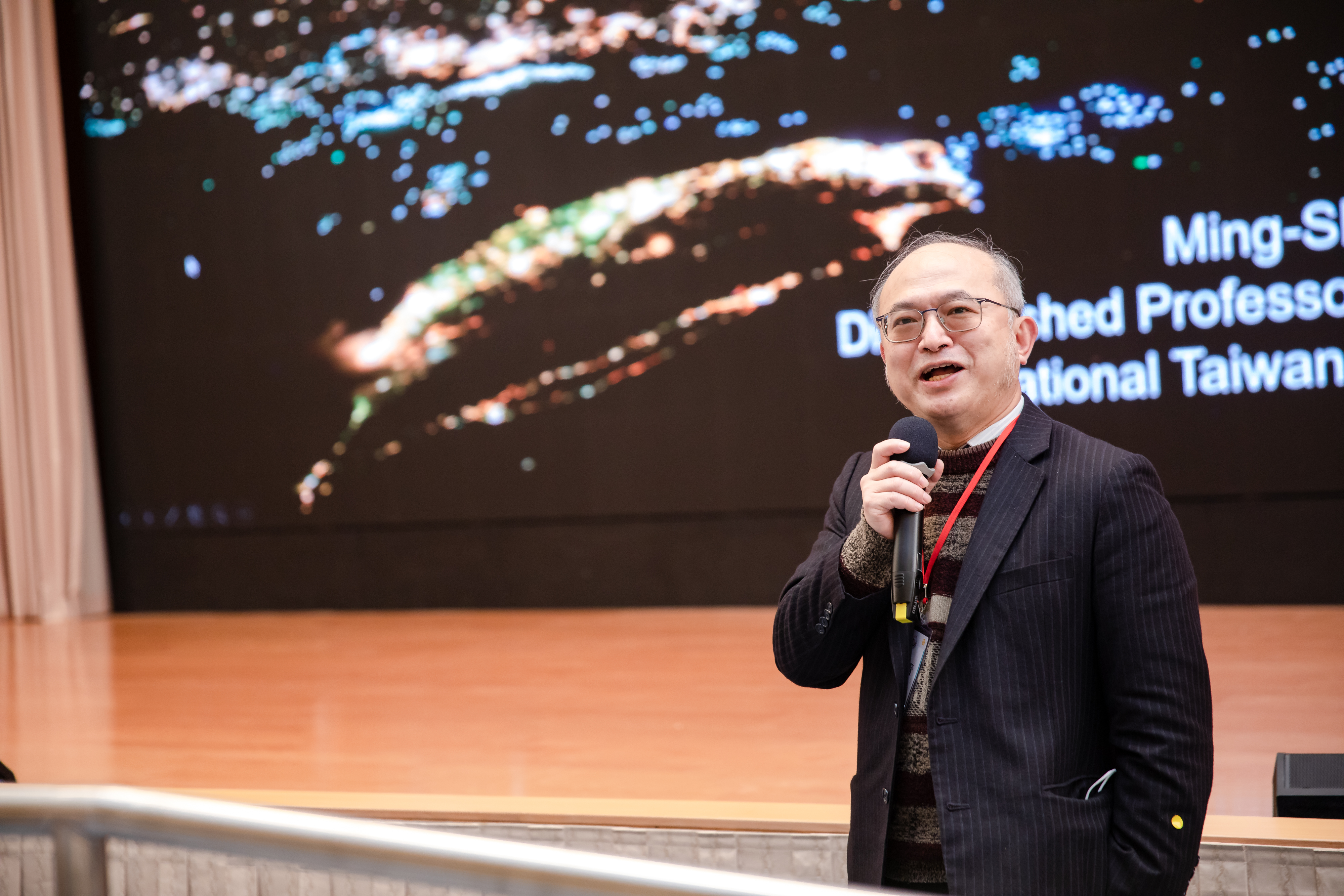 Head of the National Taiwan University Hospital, Dr. Ming-Shiang Wu
Thanks to the advancement of metagenomic sequencing technology, microbiologists have cultured over 1,200 strains with the assistance of culturomics since 2011. Among those, 47 gut microbiome strains are produced by Taiwan's Bioresource Collection and Research Center (BCRC) using culture collection based platforms.
BCRC has also isolated and cultured Taiwan's proprietary developed probiotics: Akkermansia muciniphila for treating over 60 diseases, including obesity, inflammatory bowel disease, and diabetes; Faecalibacterium prausnitzii for treating inflammation disease.
BCRC Research Scientist, Dr. Chien-Hsun Huang
Disease and Microbiome Correlation
It is proven that the microbiome has an impact on human cells. The imbalance of the microbiome can induce inflammatory, neurological, or even chronic obstructive pulmonary disease (COPD) or cancer.
1. Colorectal cancer (CRC)
A research study co-developed by Academia Sinica and National Taiwan University Hospital reveals changes in 72 CRC patients' gut microbiota after surgery for 24 months.
It shows that human gut microbiota might differ in a short period of time but eventually return to pre-surgery condition after six months, indicating that the diversity of gut microbiota is stubborn against external influences and difficult to manipulate in the long run.
Academia Sinica tenured research fellow Tzu-Ching Meng singled out a species of microbiome called Species X (not disclosed for IP reasons), which possesses tumor inhibition potentials. However, its role in tumor suppression is still undetermined and whether it is a direct influence remains a question.
Academia Sinica Tenured Research Fellow, Dr. Tzu-Ching Meng
2. Chronic Obstructive Pulmonary Disease (COPD)
Research conducted by Chang Gung University postdoctoral researcher Dr. Tzu-Lung Lin identified four antibiotics that can reduce COPD incidences in a smoking environment.
The research also revealed that Parabacteroides goldsteinii MTS01 could decrease the incidences of obesity and metabolic disorder. It is also capable of generating lipopolysaccharide (LPS) to inhibit the lung's ability to inhibit inflammation in mice. What's more, healthy mice were found to experience no adverse effects, and COPD mice have shown great recovery.
Lin specified that the research reveals the relationship between gut microbiota and COPD while constructing a research model of the gut-Lung axis.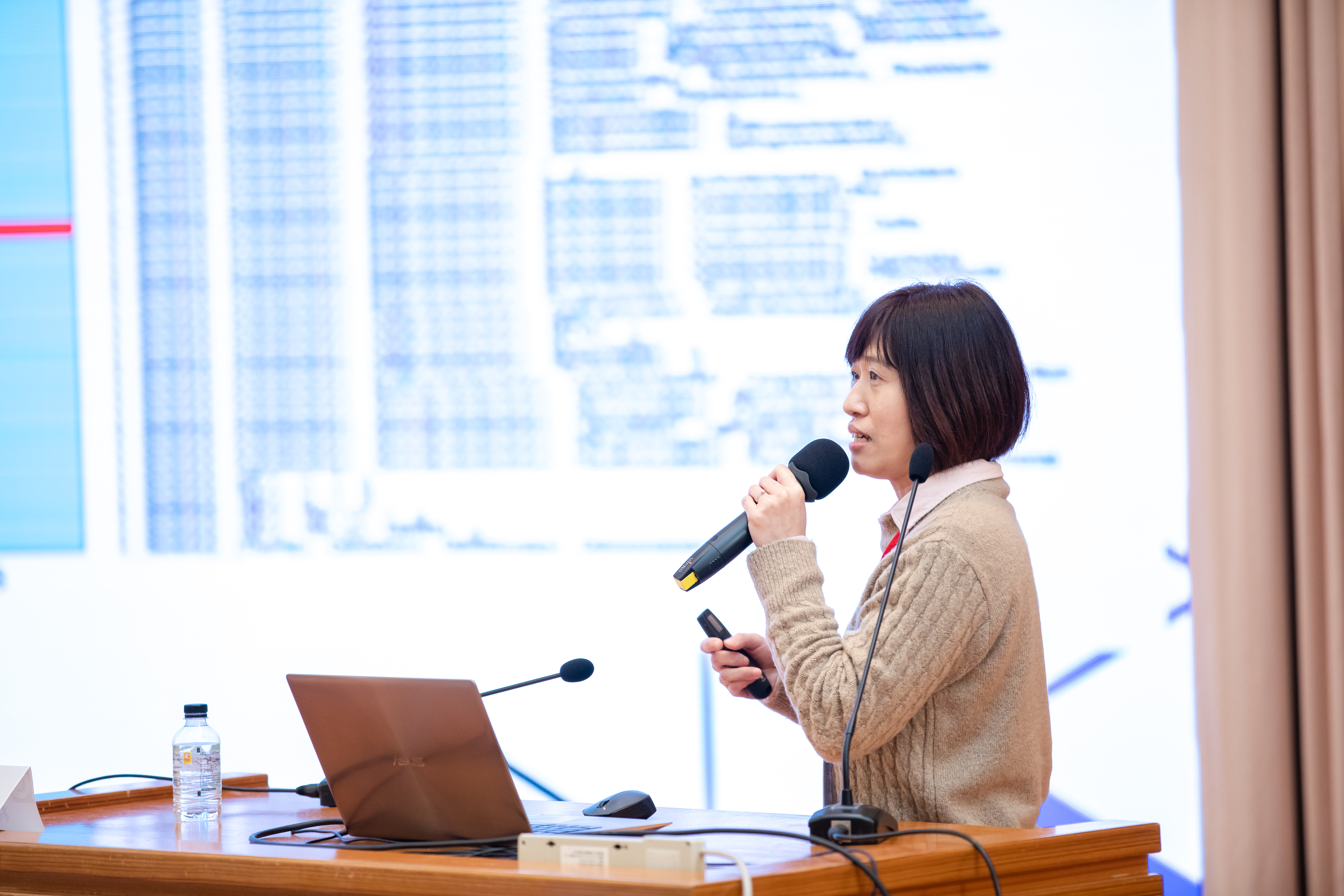 Dr. Tzu-Lung Lin, Postdoctoral Researcher, Chang Gung University
3. Drug Resistance
Dr. Li-Guang Chen from Hualien Tzu Chi Hospital elaborated on the potential of using a bacteriophage spray to eradicate microbiota in the hospital and ward for cutting down risks of infection and the emergence of drug resistance in some super bacteria such as Acinetobacter baumannii.
About 27 pneumonia patients have used the spray. Twelve patients with Acinetobacter baumannii infection and two with Pseudomonas aeruginosa infection displayed great recovery and were discharged. The research team has collected the targeted microbiota. In addition, the spray was later implemented to fight COVID-19, and patients displayed much better lung conditions after treatment.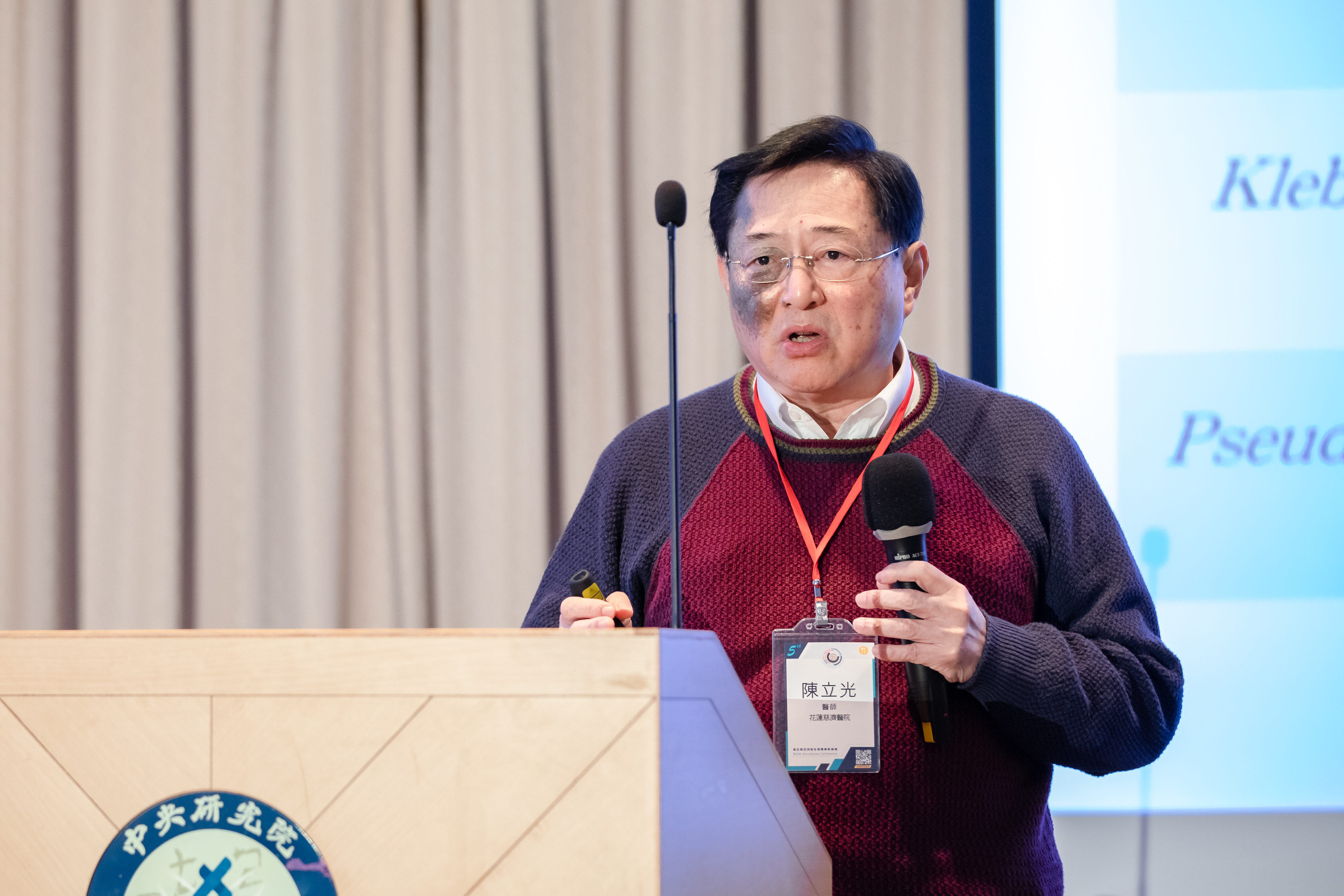 Dr. Li-Guang Chen, Hualien Tzu Chi Hospital
Impact of COVID-19 Variant on Diagnosis and Vaccine Efficacy
To combat the COVID-19 variant, it is important to understand current testing methods and the virus itself. Chang Gung University Professor and Director Shin-Ru Shih pointed out that labs that test COVID-19 mainly rely on the RNA-dependent RNA polymerase and E, N genome sequencing in the virus. Also, labs will compare the RNA copy number between cultured and non-cultured samples in vivo to see the condition of the patients.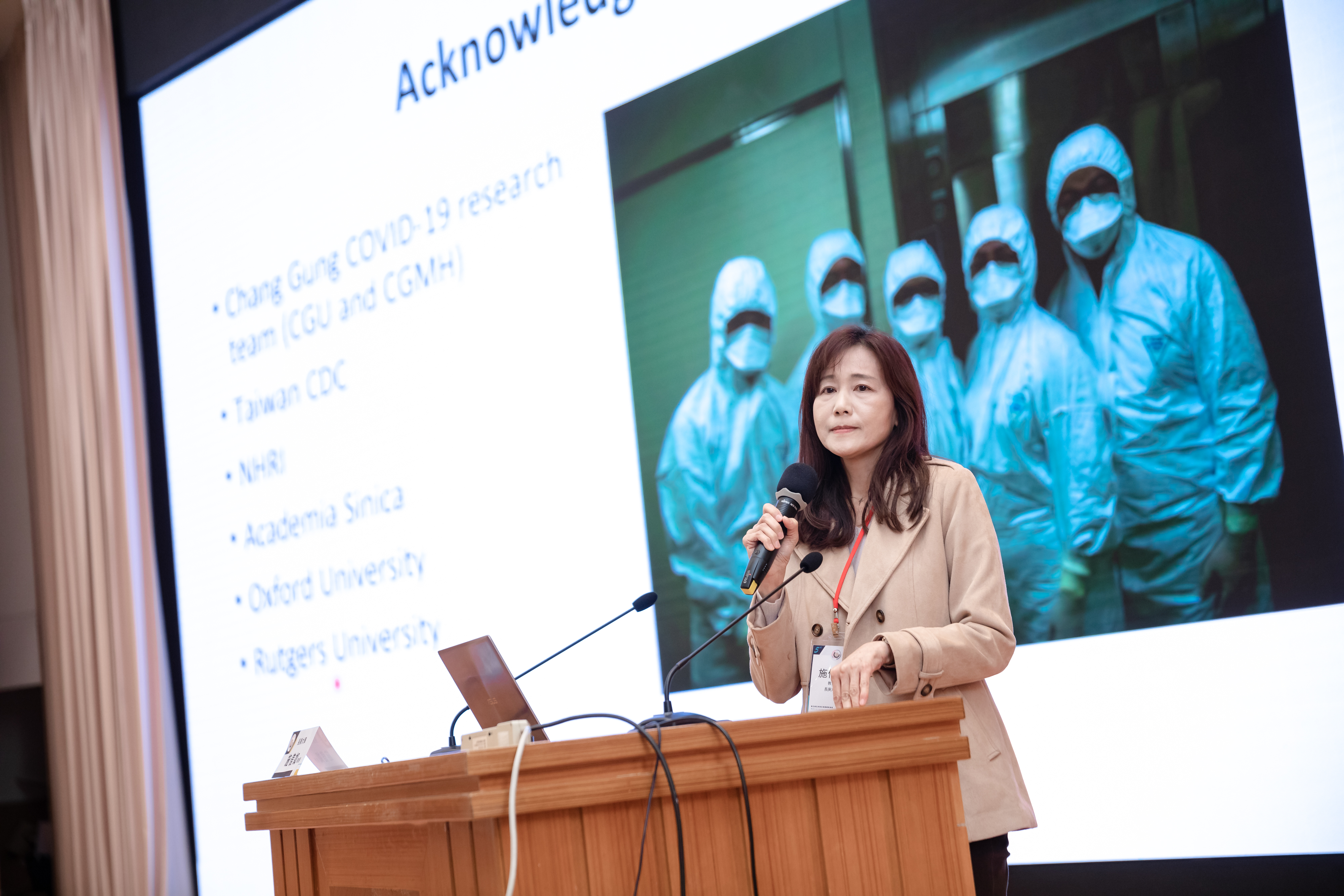 Chang Gung University Professor and Director Shin-Ru Shih
Another study revealed that the anti-spike protein antibody EY6A could bind to SARS-CoV and SARS-CoV-2. Although the affinity of SARS-CoV-2 is slightly lower, the efficacy of treatment will remain effective.
Moreover, the variant identified in the UK only has one mutation on the receptor-binding domain (RBD). So it won't greatly impact the result of vaccines.
While the UK variant might not be a huge headache, variants discovered in South Africa with the N501Y, E484K, and K417N mutations could pose a challenge for the development of vaccines.
She said that, for starters, the N501Y mutation could increase the virus's binding affinity to ACE2. On the other hand, the E484K mutation gives the virus a better chance to produce drug resistance to Class 2 neutralizing antibodies. Last but not least, K417N mutation can suppress virus interaction with Class 1 neutralizing antibodies.
Academic Startups: 7 Causes of Failure and 10 Factors of Success
Another highlight from this year's event was the focus on startups from academia. Starting a business is tough, complicated, and often easy to fail. The CEO of Taiwan Startup Institute (TSI), Ryan Yang, has drawn from his experience in Silicon Valley and TSI, which helps grow academic startups. He summarized the seven factors that trouble most startups:
Incomplete technology

Lack of focus

No market need

Inviable business model

Running out of cash

Raising too much money too soon

Not enough traction.
Yang stressed that lots of startups lack focus on their product. "A successful business has to excel at 1 or 2 things", so it would be better to concentrate on limited ideas instead of being swayed by others and considering building prototypes whenever a company approaches. As for the use of investment, founders should keep in mind that money will run out faster than you think, so it is pivotal to examine how and where to spend money.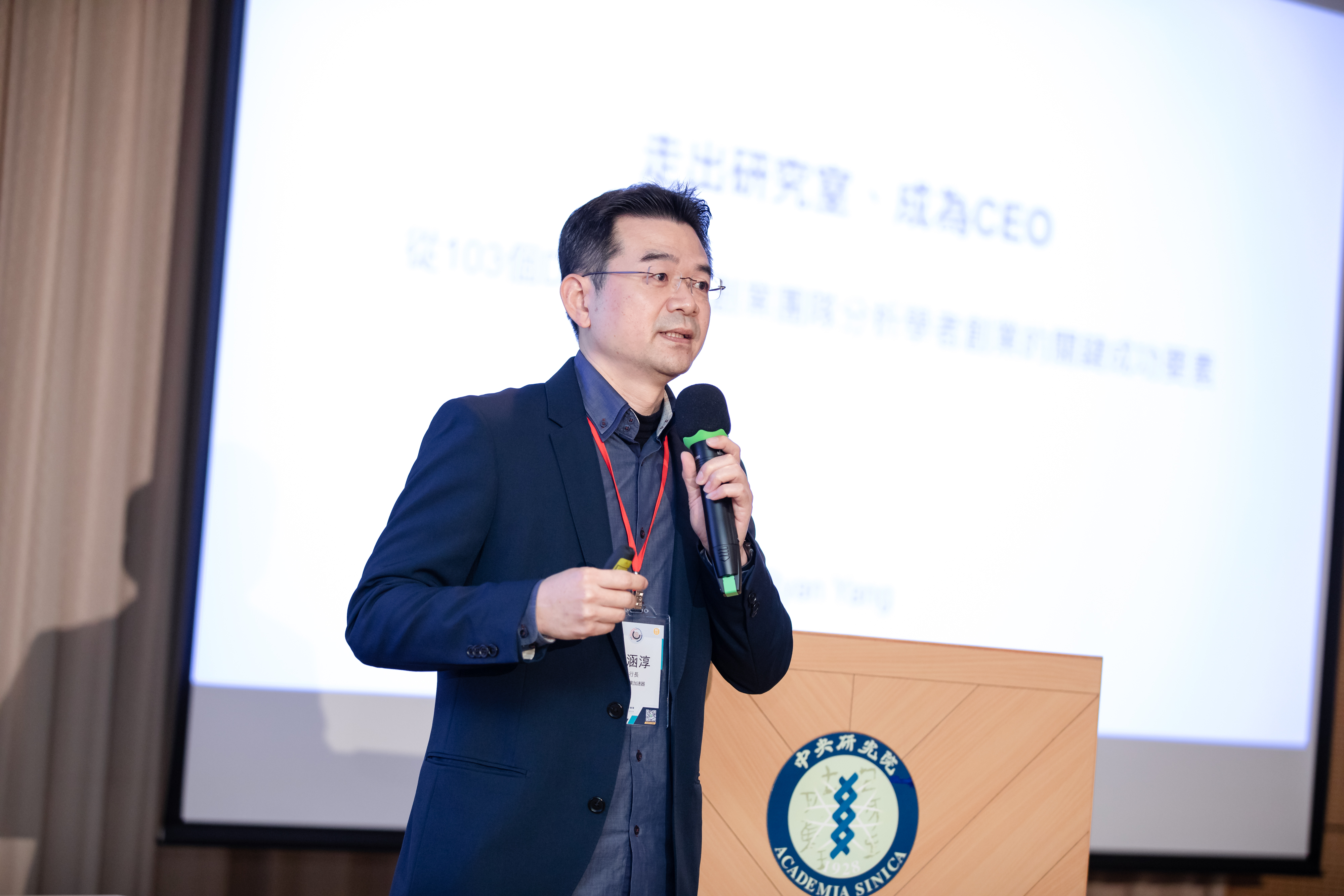 CEO of Taiwan Startup Institute (TSI) Ryan Yang
On the other hand, Yang outlined ten factors a successful startup embodies:
Right team

Domain business knowledge

Market need

Market size

Social capital

Business model

Marketing

Understand the competitive landscape

Patience and persistence

Lean startup.
Professors often have great social capital due to giving out speeches in a forum where they can meet with entrepreneurs in various fields. Still, they mostly have limited experience in sales and marketing. In the 26 startups accelerated by TSI, only six possess the skills.
Microbiome Therapy Landscape
Since 2010, microbiome research has attracted 840 million investments, and the yearly investment number continues to grow. Investment Manager of Taiwania Capital Management Corporation, Hsuan-Pu Chen, listed the different investors who entered the field in the past decade. They include Johnson & Johnson with the most investments, Illumina, Seventure Partners, Alexandria, and Flagship Pioneering (VC that invested in Moderna).
Among the companies that advance the microbiome market, Johnson & Johnson stands out with eight investments, which is the highest in the past decade. Besides, it has also founded the Janssen Human Microbiome Institute to enrich R&D.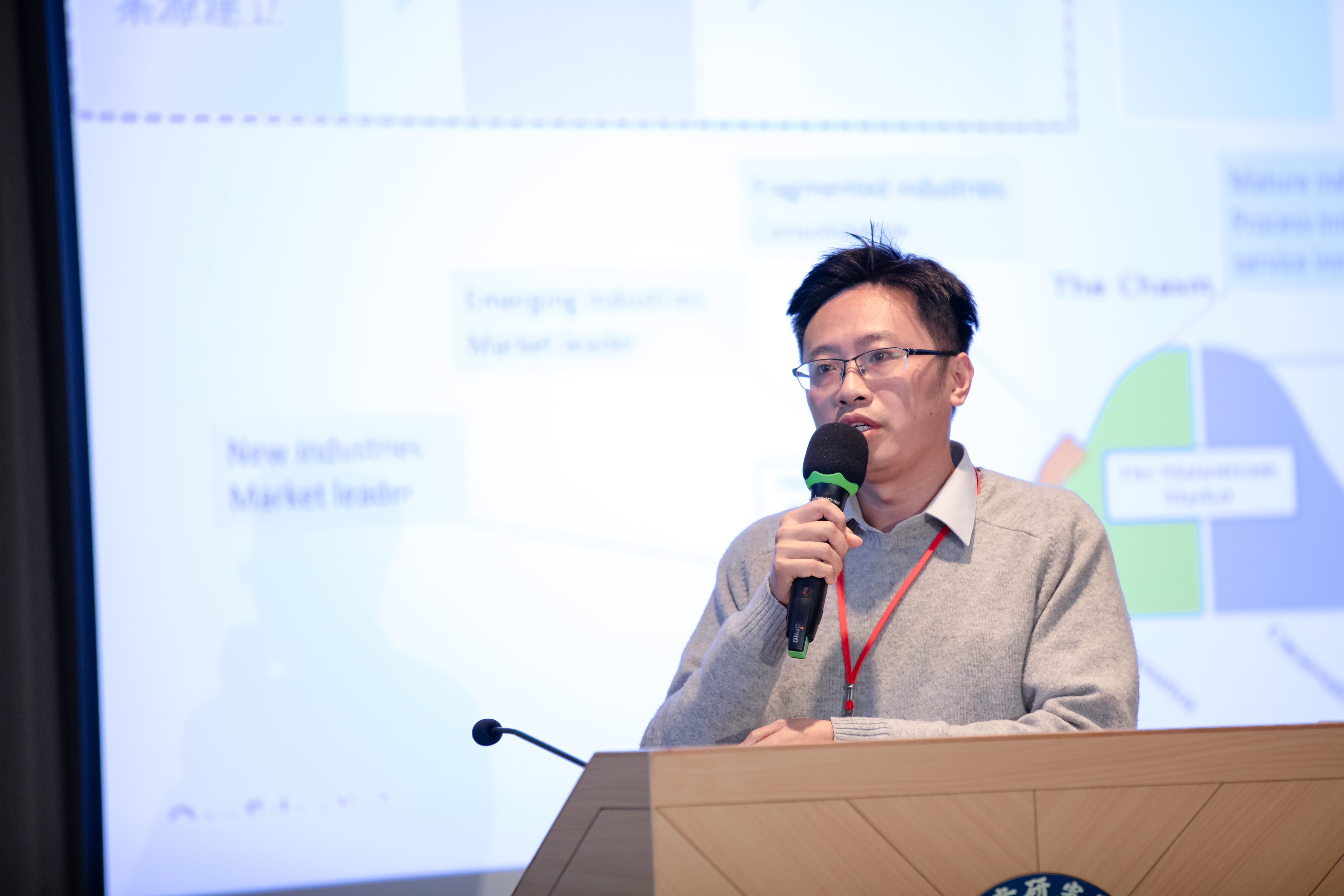 Investment Manager of Taiwania Capital Management Corporation, Hsuan-Pu Chen
Chen stated that half of the investment was poured GI research. At present, most of the microbiome therapies are still in preclinical trials, and none have progressed to FDA approval. However, a few companies that have entered Phase 2 clinical trials are Rebiotix, Seres, Osel, Synthetic Biologics, and AOBiome.
Chen predicted that Cancer and autoimmune therapy is the future for microbiome development. Besides, agriculture might be a topic to watch as more related papers are published in the field.
Article from GeneOnline